Outing October 2003 - sponsored by Heath Motors

.... a trip down the Thames and tea on board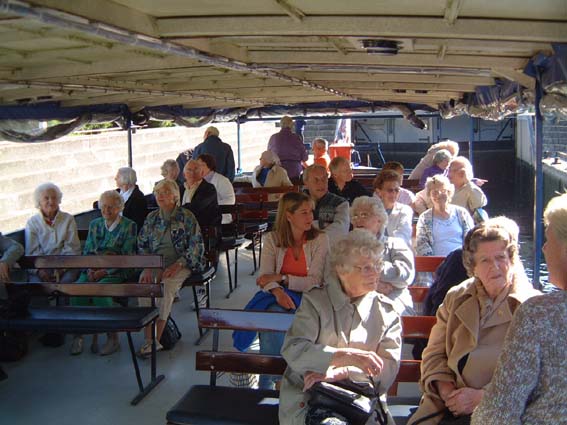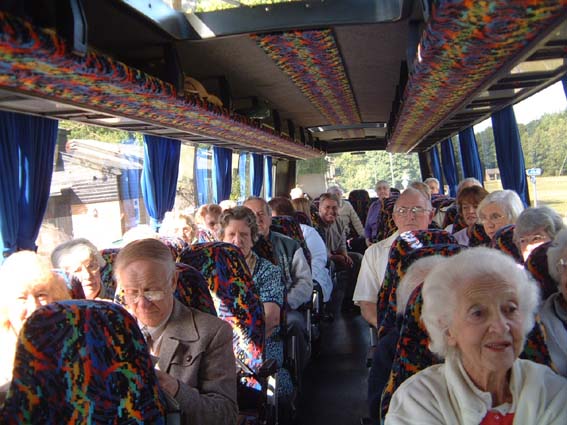 Wedenesday 4th September 2002 - Cricket Club
Golden Oldies Outing
Following the successful Beer Festival held on June 28th, the cricket club decided to take our "Golden Oldies" for a days outing to give something back to the community that has supported the event so well. After a poll taken by Sylvia Brown the most popular destination was Bournemouth to have lunch in Harry Ramsdens. We duly set off at 9.00am .......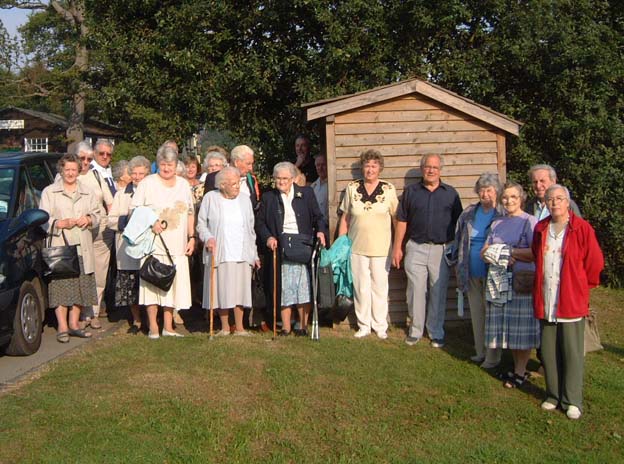 The group meet at the bus shelter on a fine sunny morning ...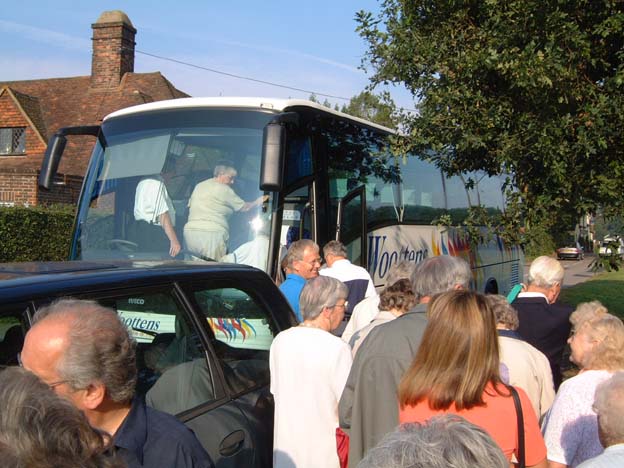 Boarding the coach ..... Woottens finest .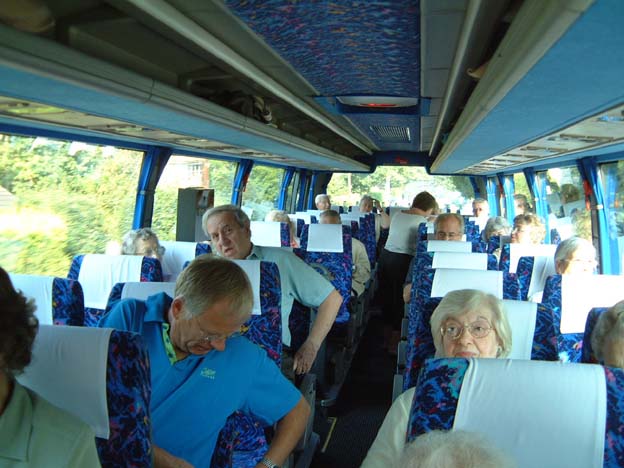 on our way .....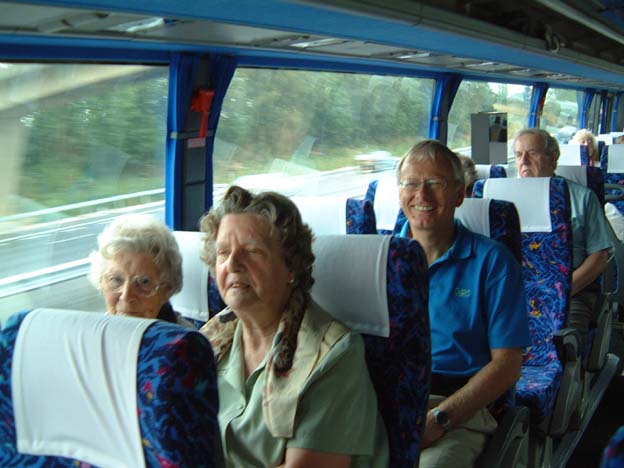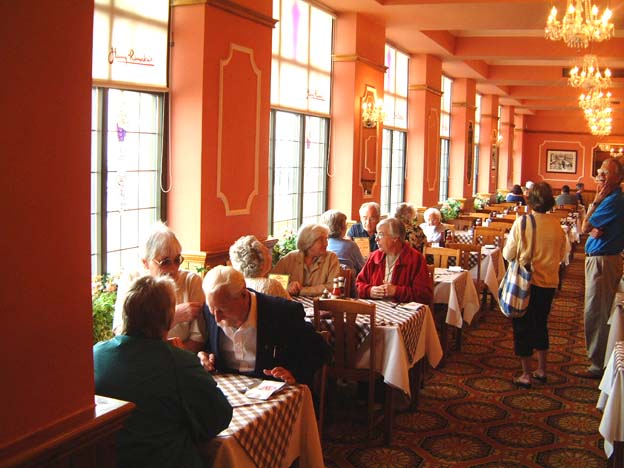 In Harry Ramsdens - Bournemouth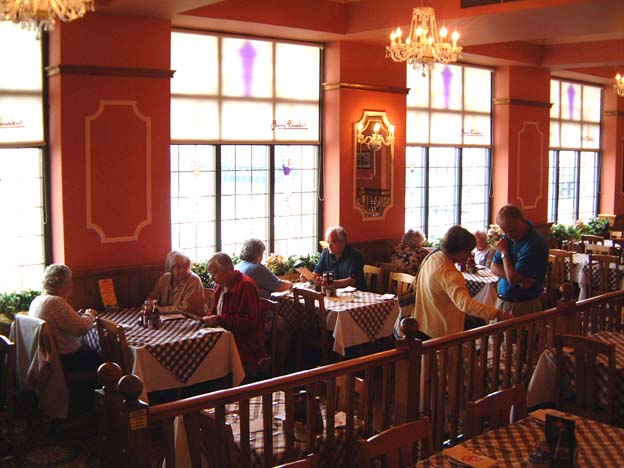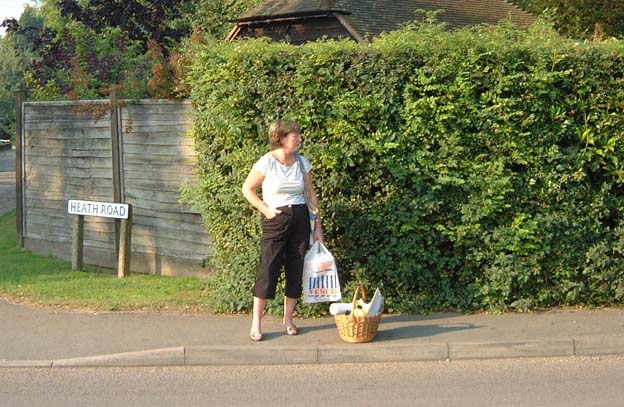 .. look who missed the bus .......