July 12th 2010 - 29 Hyde Heath Beavers and Cubs visited Brownsea Island in Poole Harbour
yesterday along withTim Wye & 14 parents.

Lots of activities including recreation of first Baden Powell Scout camp of
1907.

Attached is picture of Cubs underneath the dedication stone marking the site
of the first camp.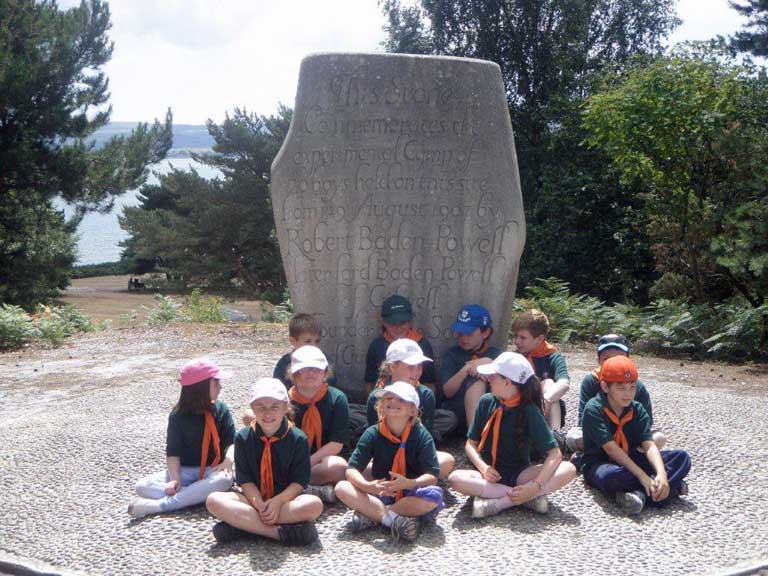 Scouting Sunrise - This was part of the 100 Years of Scouting Celebrations worldwide.

The Group joined others in the District at Leyhill in August to light the
beacon and renew promises. The theme for the year was One World One Promise.
June 16th/17th 2007 - Joint Cubs & Beavers Camp
at Chalfont Heights
(with Tim Wye and Barbara Cann)
Tuesday November 21st 2006 - Hyde heath Village Hall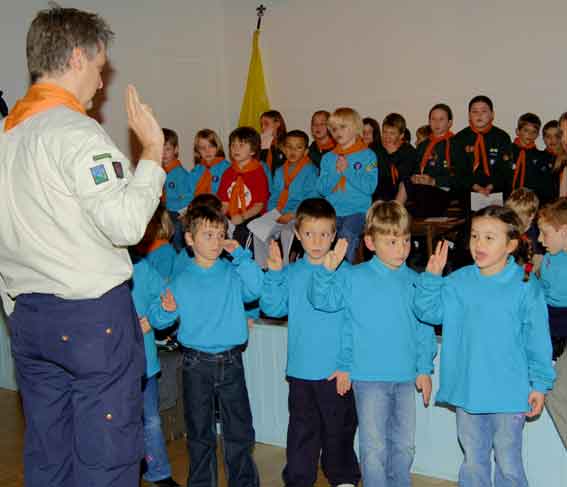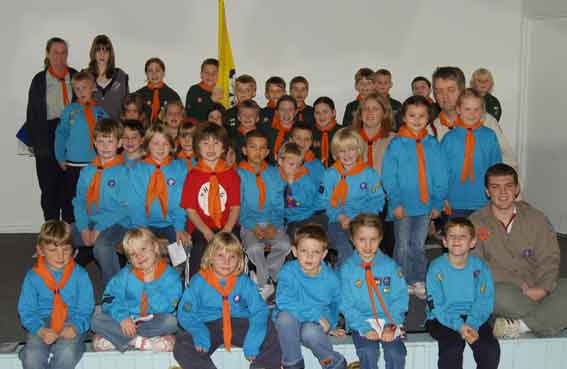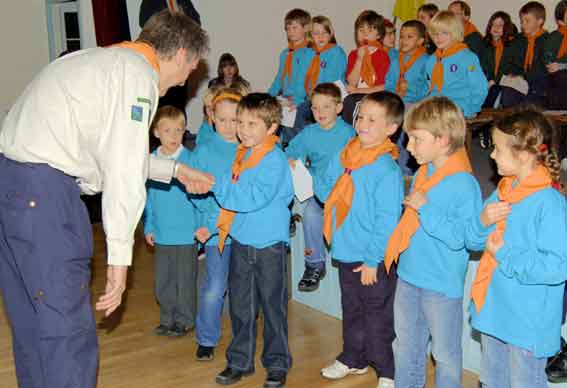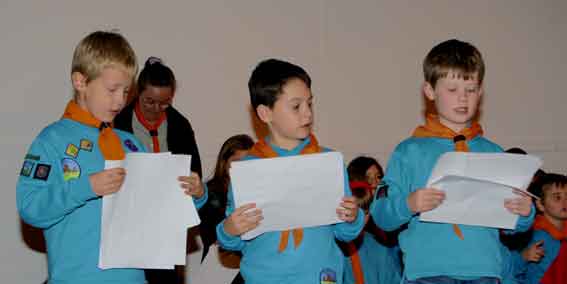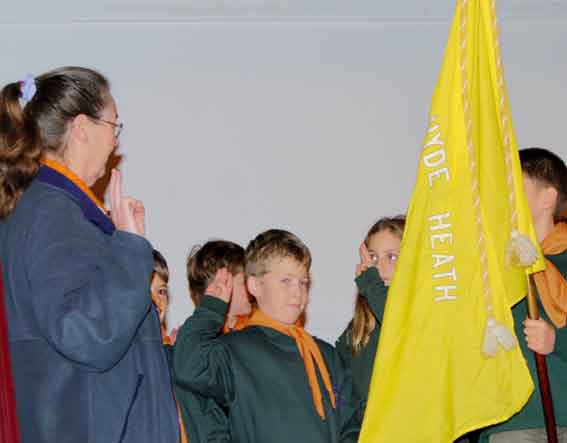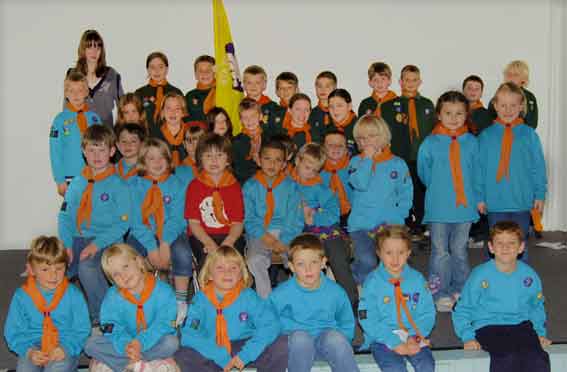 To see pictures of this memorable event click on the "Cubs Jubilee Pictures" button on the left
Our packs remain as active as ever, enjoying the pleasures of camping - wet or dry, discos, games, badge work, sport and much more.
For further information or to register your child's name, don't delay.
Hyde Heath Cub Scouts at the Village Hall
Every Tuesday 6.00pm to 7.15pm Ages 8 to 11
Contact Sarah Shah 0771 4425215